Impress your guests or host this holiday season with these 3 simple dessert recipes. They are unforgettably delicious but easy to make, so fire up that oven, get to baking and Bon Appetit!
For the Chocolate Lover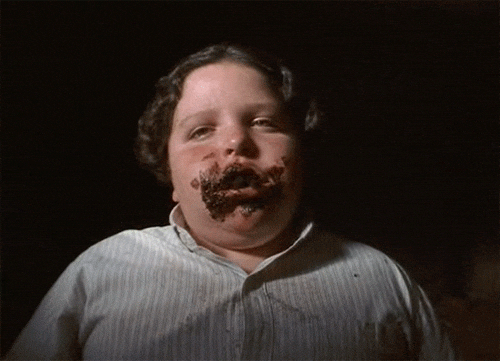 You can't go wrong with this Baked Fudge recipe from Ree Drummond. Pump up the chocolate but drizzling a little chocolate syrup and a scoop of chocolate ice cream on top.
If Jelly or Jam is Your Jam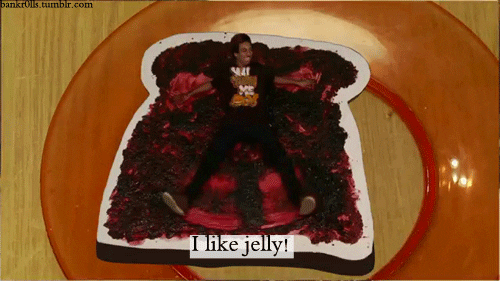 Try this Tennessee Jam Bundt cake from All Recipes. Serve it with a hot toddy for an extra special treat.
If Your Family or Friends Do This When They See Cookies Then it's all about fresh baked cookies. Sugar cookies are usually a fan favorite that can be served alone, with hot chocolate or ice cream. If you like them super sweet, add frosting and sprinkles for a more festive approach.
What are some of your favorite dessert recipes for the holidays?
Comments