When I think of summer, one of the first things that comes to mind is the music. Summer is the season of travel and what makes a road trip or any trip better? Good music. Picture yourself singing at the top of your lungs on a road trip with your girls, dancing to the newest club banger on vacation, or enjoying a BBQ with your friends on the beach all while mouthing the words to this year's summer anthem. Music makes the summer. Here are some artists that are going to make your summer a bit more memorable.
Hiatus Kaiyote
This band hailing from Australia is a like Jamiroquai for a new era. If you like funky music laced with a little rock and roll, then you'll love Haitus Kaiyote. The group calls their music future soul. If this is the future of soul music, we're all in for a brighter future.
Hear Haitus Kaiyote's music here.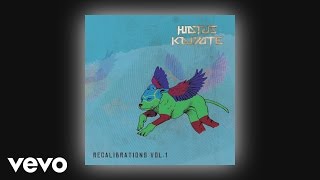 Haitus Kaiyote, \"Laputa\"
Haitus Kaiyote, \"Laputa\"
Jay Prince
Hailing from East London, this hip hop recording artist and producer creates music that brings together elements of 90's hip hop with a present day laid back vibe. Perfect music for a day at the beach.
Jay Prince's music can be found here.
Lion Babe
This NYC-based duo, composed of Jillian Hervey (Vanessa Williams' daughter) and Lucas Goodman, has been out since 2012 but is just now hitting their stride. They're known for catchy neo-soul songs and A-list collaborations with Pharrell and Childish Gambino as well as Jillian Hervey's amazing mane of hair. Lion Babe is an act with staying power.
Listen to Lion Babe's music here.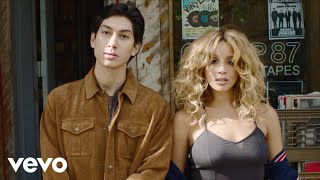 Lion Babe, \"Body\"
Hinds
This pop-rock band defies convention — they're an all female band that's from Spain, but sing in English.  Their music has a bit of a punk edge but is smoothed out by the vocals of Carlotta Cosials and Ana Perrote. If you like your music with a little sugar and spice, they're your girls.
Listen to Hinds here.
Comments